Queste cose non avvennero mai ma sono sempre (wt)
on-going documentary film project / 202?

co-developed with Michela Tomasi
directing, camera and sound Pierluca Ditano
produced by Altara films (it) and Bocalupo films (fr)
supported by Mela Media Lab — IUAV Venice

Suburbs of a post-industrial city in southern Italy. The film tells the inner conflict of three characters living there while feeling exiled. It explores a sense of alienation, a love-hate relationship with one's own place.

A first work-in-progress extract was exhibited, as installation, at Fondazione Bevilacqua La Masa in Venice between December 2020 and February 2021. The project comes with a dedicated and constantly updating notebook.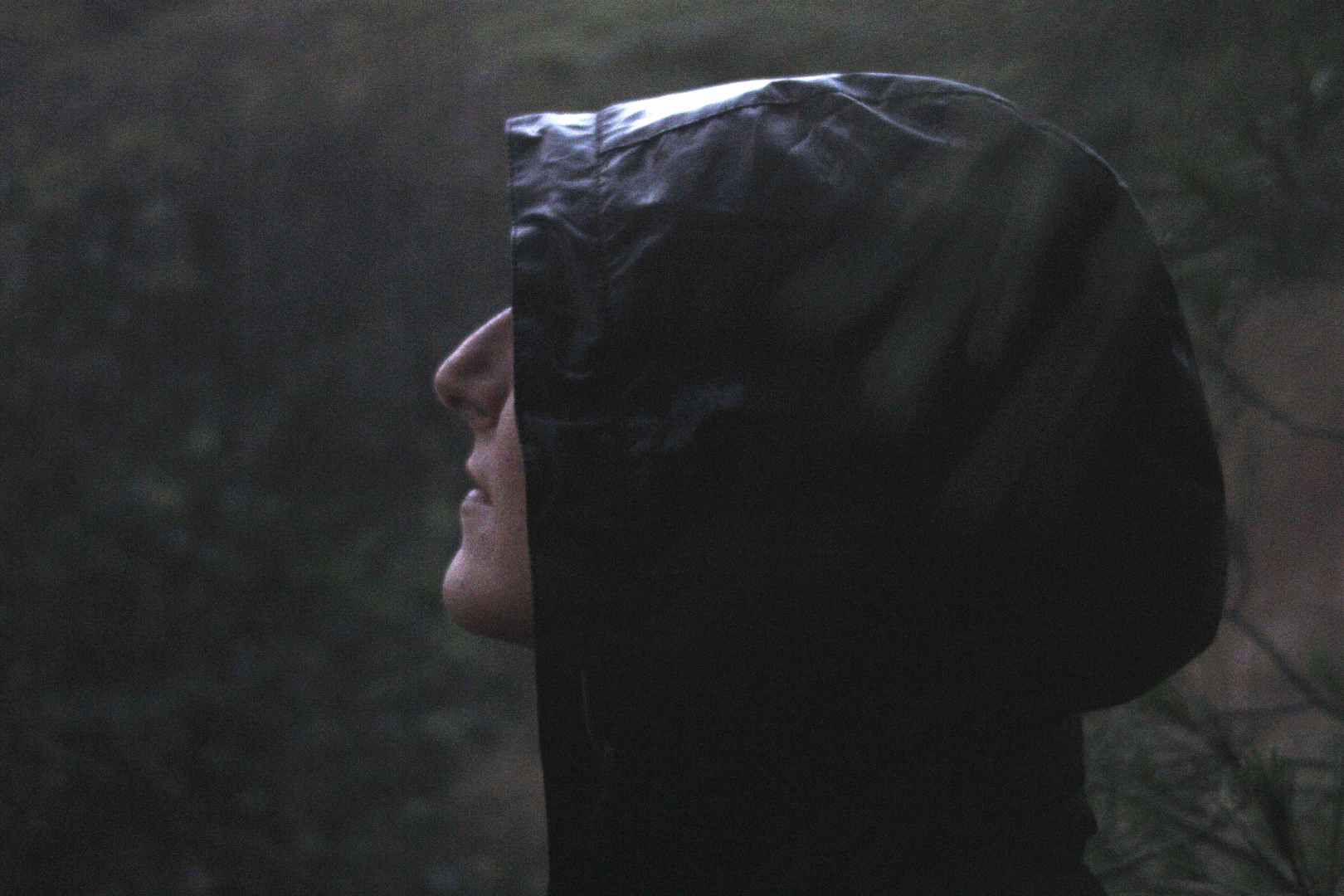 still from video ︎︎︎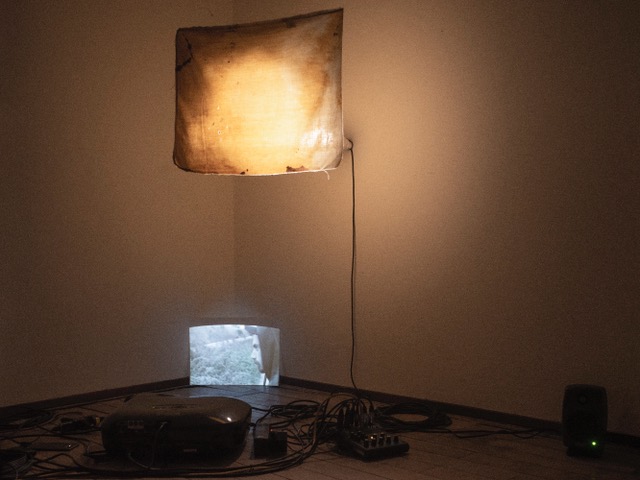 —

Feel free to drop an email to ask something, chat, collaborate or discuss new work. pierluca.ditano AT gmail.com